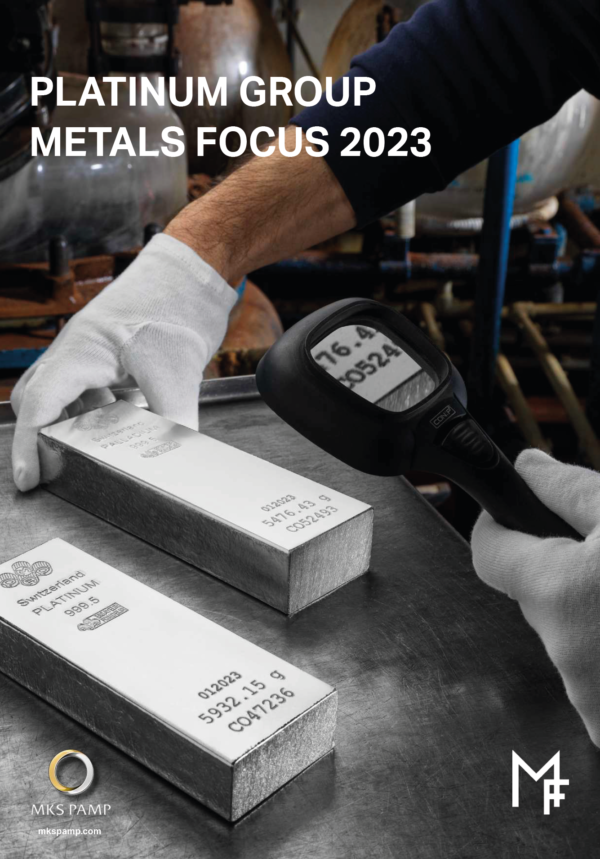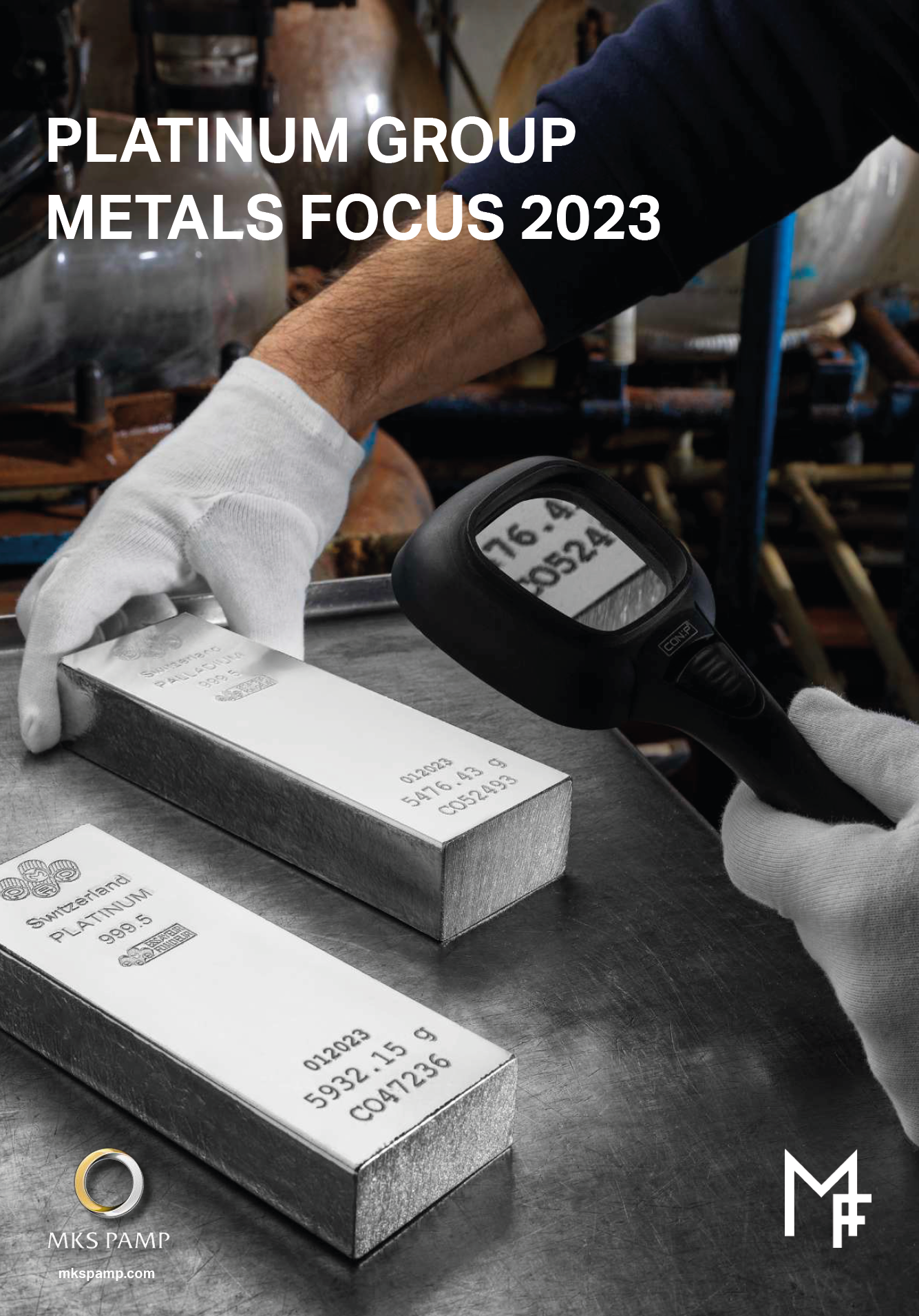 Platinum Group Metals Focus
Metals Focus' flagship annual platinum group metals report, published in English and Chinese is launched in May during London Platinum Week. It contains comprehensive historical statistics and a forecast for the current year.
The report features a detailed analysis of all aspects of platinum, palladium, and rhodium's fundamentals, including mine production, recycling and demand for autocatalysts, jewellery and other applications.
The Platinum & Palladium Focus also provides an exhaustive coverage of bullion movements, including retail investment demand of bars and coins and institutional investor activity. Appendices featuring a wealth of data on PGM mine production and costs, prices, exchange activity and trade flows. Available in hard copy and PDF formats.