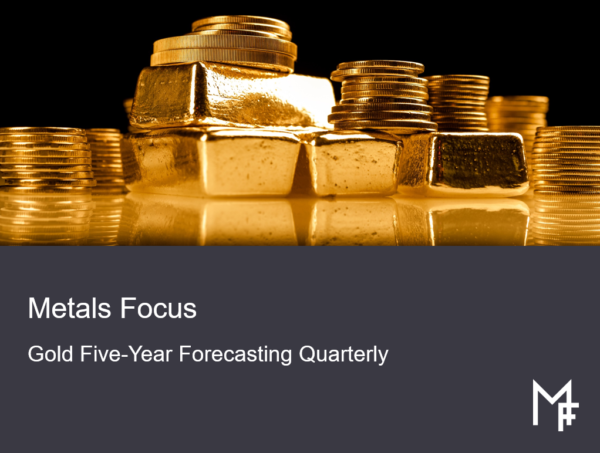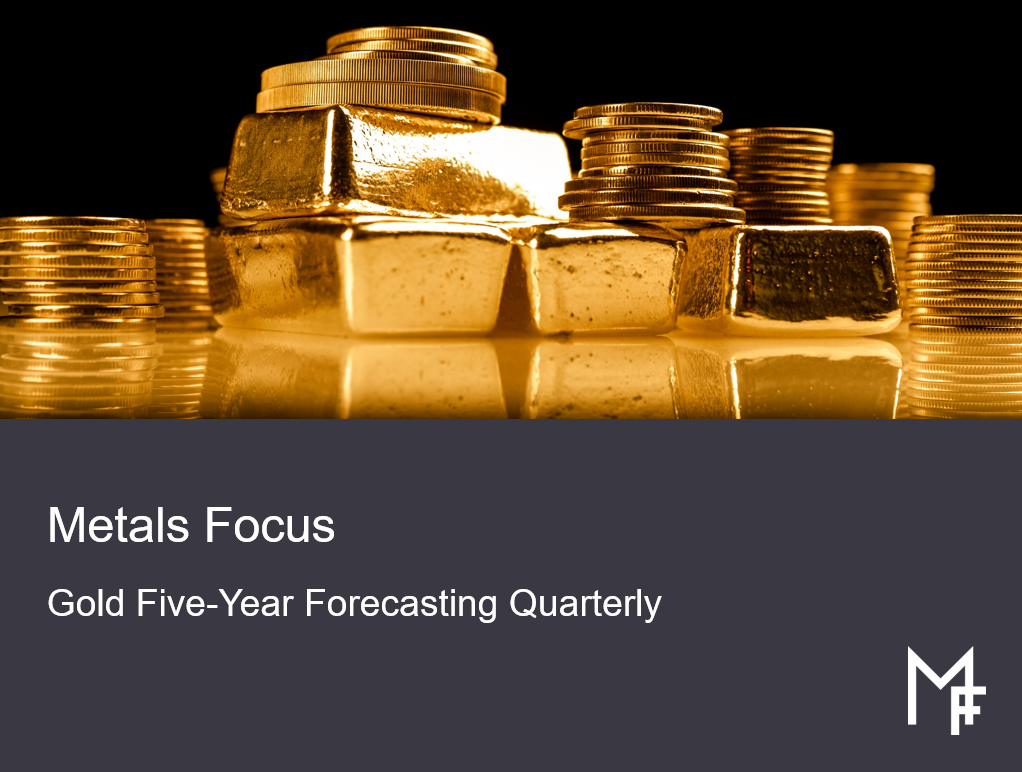 This five-year forecast includes price forecasts, projections on the main supply and demand components and key factors that will drive these developments over the next five years.
The report, which is available in presentation format, sets out what could happen to gold under three different scenarios; base case, bullish and bearish. Each scenario is supported with detailed commentary and analysis.
This service includes quarterly conference calls with our analysts to discuss the report's key findings.