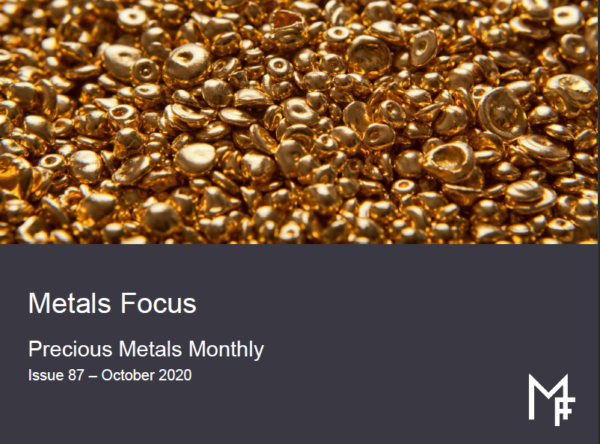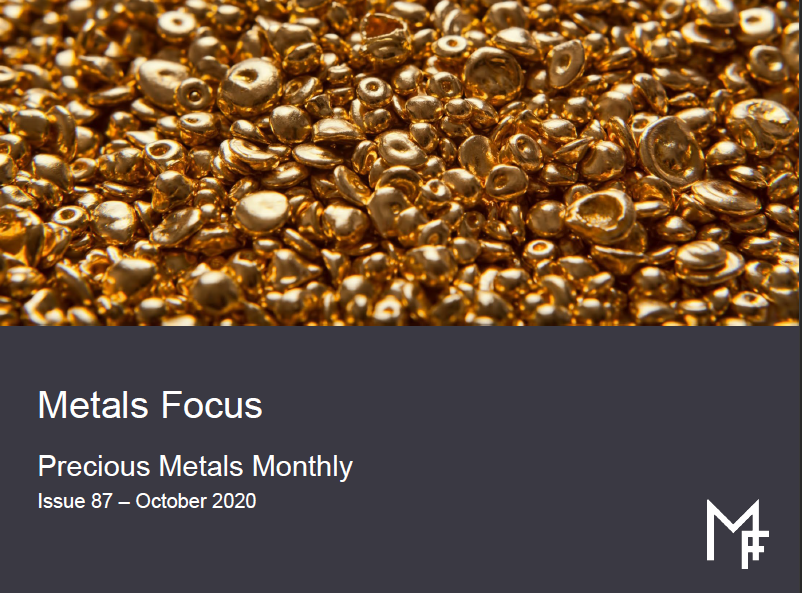 One Year Monthly Forecast
The service provides historic, quarterly and annual cost data and detailed forward-looking cost analysis for over 240 gold mines and projects globally to 2030. Costs are analysed using cash operating costs, total cash costs and total production metrics, the World Gold Council All-In Sustaining Cost definition and the fully loaded All-In Cost metrics.
Downloadable cost curve functionality, including graphs and data, is provided in Excel, with workbooks refreshed on a regular basis and an accompanying quarterly report, which highlights major global and regional cost trends.